Community Initiatives & Services

The Dingle Business Chamber is a voluntary organisation seeks to support the development of Dingle's community, economy, and environment, in ways that help sustain and enhance Dingle and its environs.
The Dingle Business Chamber aims to work together in making Dingle and its environs a better place to live in, work in and visit.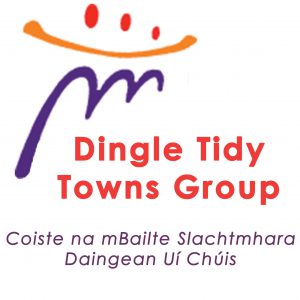 Dingle Tidy Towns have been making Dingle Town a better place not alone to visit but to live in all year round for many years. We have regular work evenings every Tuesday and Thursday meeting at the bottle bank in town at 7pm.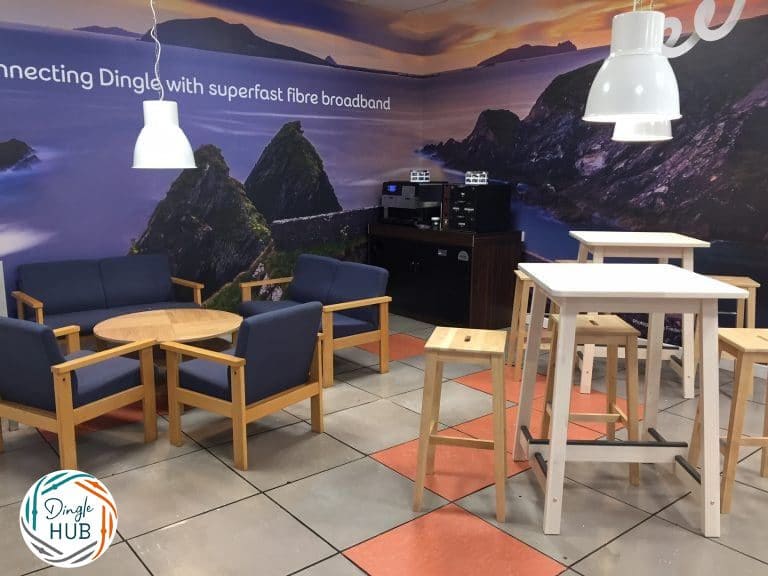 Dingle Creativity
& Innovation Hub
The Dingle Creativity and Innovation Hub (Dingle Hub) is a community enterprise initiative supported by Enterprise Ireland, eir, Údarás na Gaeltachta, Kerry County Council, Net Feasa and the Dingle Business Chamber.
Our vision is to build a sustainable community fostering an ecosystem to facilitate the creation of diverse companies with all-year, well paid jobs on the Dingle Peninsula. We aim to identify opportunities through collaborative projects, to improve core skills, to facilitate learning new skills, to help entrepreneurship and business and to improve people's lives.
The Hub is located at the Údarás na Gaeltachta Business Park in Cuilín, Dingle, in a specially fitted-out office facility underpinned by 1Gb fibre broadband from eir. There are 24 spaces available to support new business formation, comprising of co-working spaces, dedicated offices and hot desks.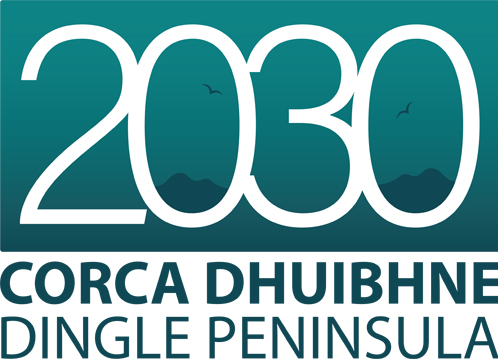 An initiative for a more environmentally and economically sustainable future on the Dingle Peninsula. The goal is to transition our beautiful peninsula into a low-carbon society. This is important for the health of our planet, and to plan for future environmental changes and regulations. By reducing energy demands and using local renewable resources, the initiative could save the peninsula as much as €8 million. We hope that this website will help inform you of all the projects and events happening on our peninsula, and that you will join us in making Dingle Peninsula 2030 a reality.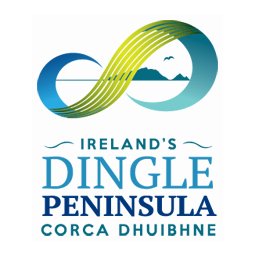 Dingle Peninsula Tourism Alliance (DPTA) is a voluntary not for profit organization, dedicated to the development and promotion of tourism on the Dingle Peninsula. It is run by committee and represents a cross section of the areas businesses, communities and committees on the Dingle Peninsula. It provides an inclusive approach to every group and business operating on the Dingle Peninsula, both directly and indirectly involved in tourism.